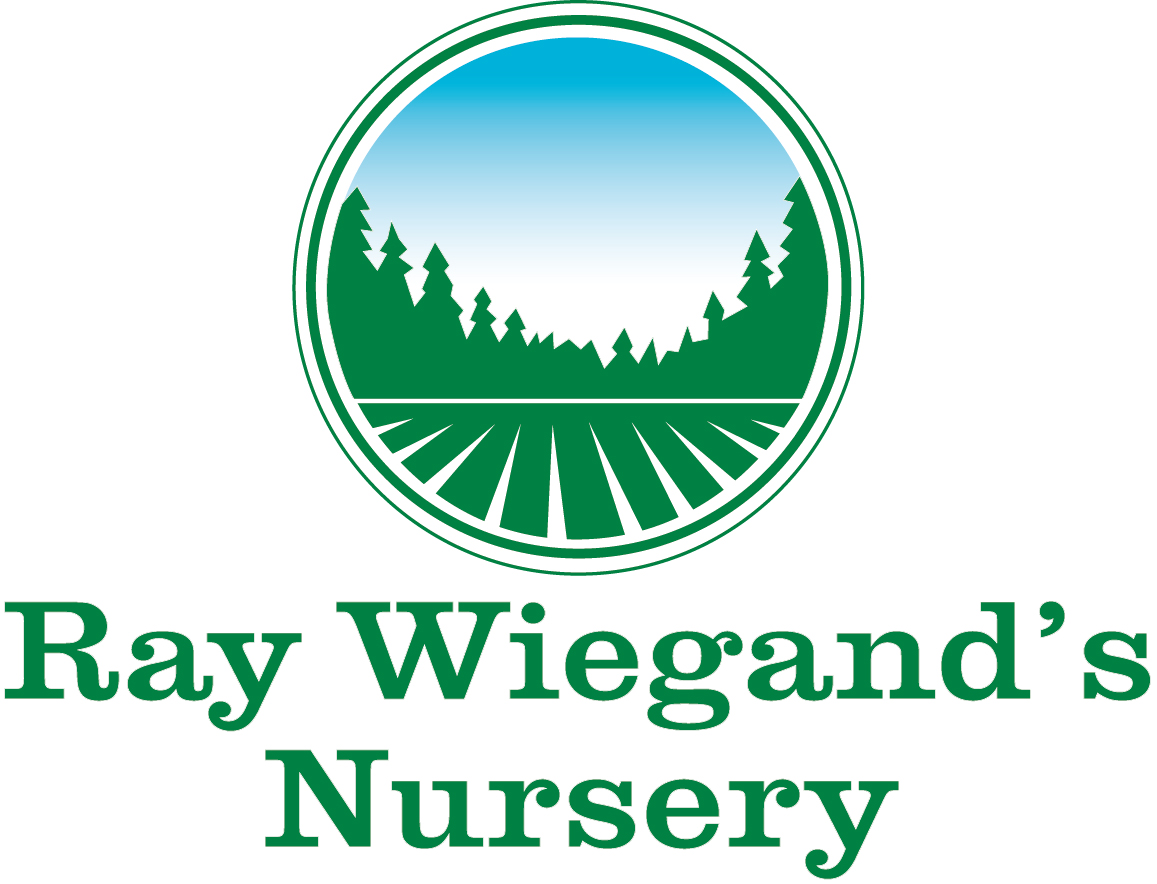 Wiegand's Wholesale Department
47747 Romeo Plank Rd
Macomb Twp, MI 48044
A family owned and operated nursery since 1943, we are currently seeking help in several positions for those with knowledge or interest in landscaping and horticulture.
Wholesale Sales
Desired Qualifications:
1) Knowledge of plant material, especially: trees, shrubs, and perennials
2) Able to operate equipment such as Case skid steers, Forklifts, Tractors, etc. Or at least have the ability to learn to operate them.
3) Be able to work with customers all day in a professional and courteous manner
4) Be able to work outdoors in all sorts of weather conditions
5) Ability to lift relatively heavy items throughout the day (50lbs is a good minimum)
Receiving Crew
Desired Qualifications:
1) Be able to show up to work Monday through Friday (and the occasional Saturday) 7:30 to 5:00 (unless arrangements are made otherwise.
2) Be able to lift a minimum of 50 pounds throughout the day.
3) Can follow directions and lay out plants in a straight line.
4) Have experience in, or at least be able to learn, some equipment operation; including the skid steer, Fork lift, Tractor, etc.
5) Work outside in all weather conditions.
CDL Driver
Desired Qualifications:
CDL Class A with air brakes and experience driving semi tractor or flat bed required (our trucks have 30' to 52' trailer lengths)

E-mail resume or questions: chrisr@wiegandsnursery.com
Fax your resume: 1-586-286-3650 (Attn: Chris R. or Gertie K.)
Call: 1-586-286-3658