It's Not About the Design: How to Use Your Website to Bring in More Revenue
SEE FULL DESCRIPTION (PDF)
You don't need an expensive or fancy website to bring in business, but it does need to be easily found online and convey the right message to potential clients or customers if you expect it to help you grow or broaden your revenue stream. Unfortunately, most green industry websites aren't set up to encourage visitors to call (or complete a form) and do little to convert visitors into customers. And some websites have mistakes that actually repel potential customers.
This session will show you the five keys to a website that gets real results – things that you can do yourself on your website to bring in more leads, get more customers and increase your revenue while avoiding the biggest (and very common) website mistakes. And, you don't need to be a website designer to do it!
Note – Attendees will learn what to look for and change on their own website (regardless of which platform it's built on) to improve conversion rates (i.e., the % of website visitors who call or complete an online form).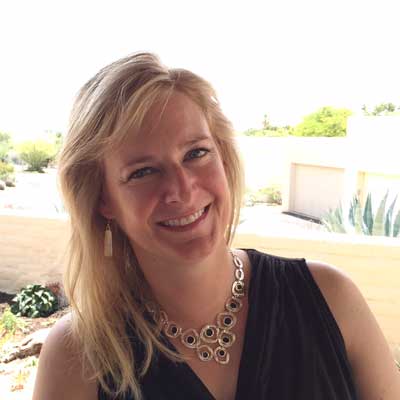 Monica Hemingway
Monica Hemingway is a licensed arborist, landscape designer, digital strategist and industrial psychologist – an unusual combination that gives her a unique insight into building a green industry business. She specializes in helping Green Industry business owners develop successful companies in a highly competitive market by building a strong online presence.
Professional Speaker & Digital Strategist, ITG Multimedia