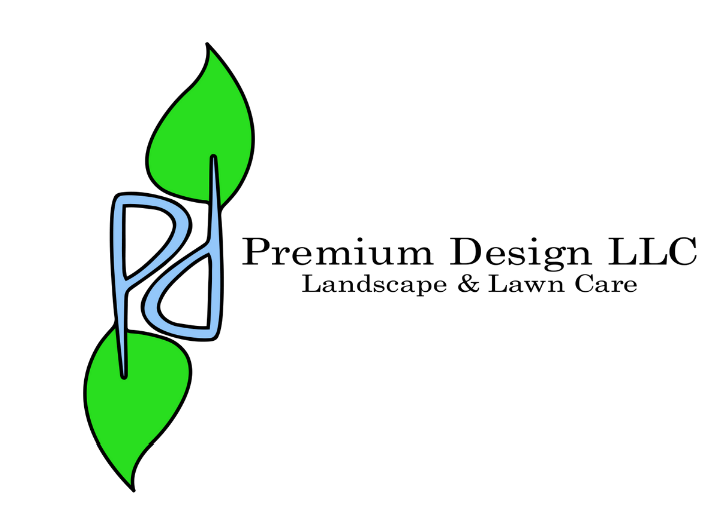 As a crew member at Premium Design LLC you will be in a high energy workplace with friendly and encouraging staff. You will be part of a team that provides extremely high-quality work, with outstanding Customer service. Your job activity will be based off of preference and skill. Each employee is to obey company policies and come to work with a positive attitude. We have no room for negativity.
Experience: Experience in landscaping and lawn maintenance is preferred, but not required. We will provide training.
Role and Responsibilities
• Operate lawn care equipment (trimmer, edger, blower, mower), as well as landscaping equipment.
• Learn to maintain lawns and landscapes.
• Learn to renovate and build landscapes.
• Assist the lawn or landscape foreman with given responsibilities.
• Operate a truck and trailer if needed.
• Accept instruction from the foreman.
• Be polite and friendly to customers.
• Be willing to learn and grow as a worker/leader.
Expectations and Requirements
• Ambitious
• Able to work well with others.
• Must have a clean driving record.
• Be honest.
• Able to work independently.
• Physically fit.
• Hard worker.
How to Apply