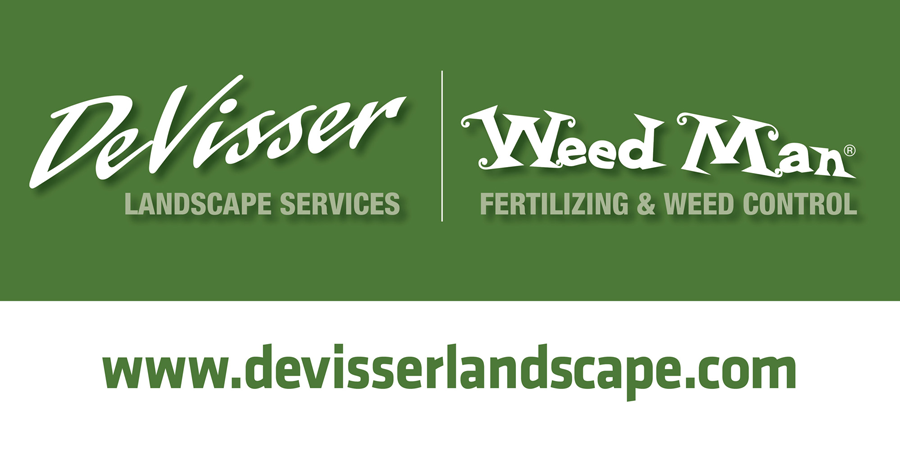 DeVisser Landscape Services – Kalamazoo, MI
Job Type: Full Time
DeVisser Landscape Services is a Southwest Michigan, family-owned business (80+ years) that is growing and are seeking a qualified and client focused candidate to join our team.  
We are dedicated to designing inspirational residential, and commercial projects, and are devoted to delivering quality designs that transform our client's vision into tangible, vibrant and functional space.
Responsibilities:
•    Creating and providing high quality, unique landscape designs via design software, specifications, and cost estimates that meets/exceeds clients' needs and expectations.
•    Seeking and developing new business and conducting client consultations.
•    Contacting, preparing and presentation of design proposals and cost estimates for residential and commercial properties based on accurate field verifications, measurements, and analyses in a professional manner.
Qualifications:
•    Bachelor's Degree required.
•    A valid driver's license.
•    AutoCAD or Land F/X experience preferred.
•    Ability to prioritize, multitask and work independently while remaining organized.
•    Thorough knowledge of plant material and all phases of landscape construction.
•    Prior experience increasing sales through lead generation and community involvement strongly preferred.
Compensation and Benefits:
•    Starting Wage: Based on experience
•    Sales Commission
•    Health Insurance
•    Matching 401K
•    Life Insurance
•    Dental and Vision Insurance
•    Paid Time Off
•    Paid Holidays
•    Company Vehicle

Contact: Email info@devisserlandscape.com