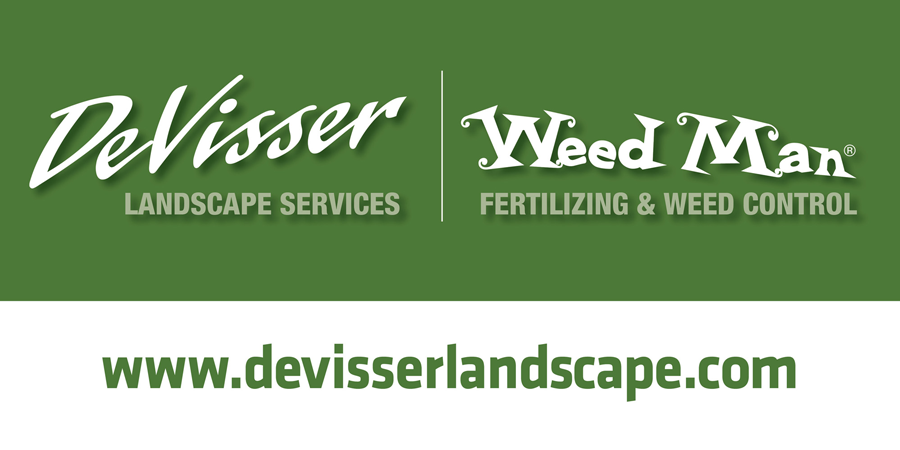 DeVisser Landscape Services – Kalamazoo, MI
Job Type: Full-time – Year Round
DeVisser Landscape Services is a local established company (80+ years) and is growing and always looking to 'Make a Positive Impact.' We are recruiting people who have that same passion for their work, community and others.
Installation professionals who have a positive attitude, work/act professionally, pursue excellence and work well within a team while helping build up the culture at DeVisser Landscape Services will be an asset to our team.
Would love to have you as part of our team if you:
•    Enjoy and can bring to life creative hardscape and landscape designs.
•    Love working in the outdoors with your hands.
•    Have a passion for the landscape industry and staying up to date with new construction trends.
•    Great leadership and team building skills
•    Excited about using small and heavy equipment to create landscape spaces.
•    Have 2+ years of experience as a Crew Leader (preferred), though we will train an individual who displays our Core Values.
•    Working for a company that is growing and creating career and growth opportunities every year.
•    Have a valid driver's license.

Compensation and Benefits:
•    Starting Wage: Based on experience
•    Time and a half over 40 hours.
•    Health Insurance: Blue Cross / Blue Shield
•    Matching 401K
•    Life Insurance
•    Dental & Vision Insurance
•    Paid Time Off
•    Paid Holidays
•    Opportunity for career advancement
Additional Compensation:
•    Sign-On Incentive
Contact: Email info@devisserlandscape.com