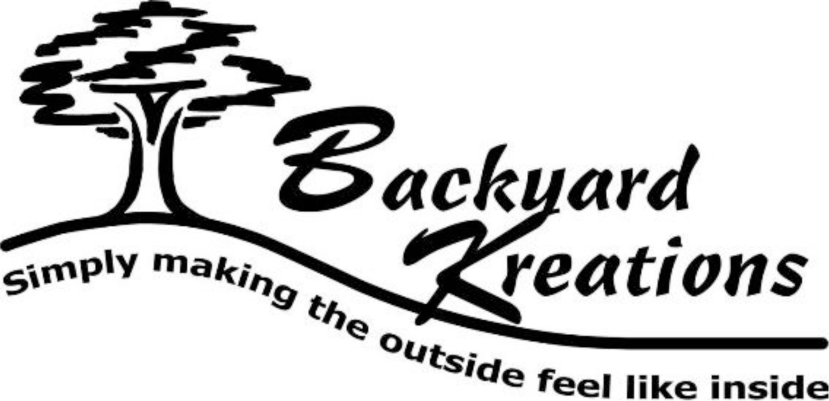 Backyard Kreations is currently seeking talented Landscape and Hardscape Team Leaders with a proven track record of installing professional landscape and hardscape designs.
If you've got what it takes, we'll provide the rest—including a $250.00 signing bonus!
Position Description
As a key member of the Backyard Kreations team, you will be responsible for:
• Managing a team of two or more team members
• Planning and organizing the job site and ensuring that sufficient resources and materials are available
• Maintaining a clean and safe work environment
• Operating automatic and manual transmission vehicles as well as a variety of equipment
• Reading blueprints and construction documents
Position Requirements
Our ideal candidate is an excellent communicator and organizer who is results-driven, assertive, efficient, and a team player with:
• A high school diploma or GED
• 1–2 years of horticultural field experience required; supervisory experience preferred
• A valid driver's license
• Working knowledge of standard construction and/or horticultural practices
• Strong oral and written communication, math, and job planning skills, along with mechanical aptitude
Compensation and Benefits
If you've got what it takes, we'll provide the rest. You'll join a company with a stellar reputation and enjoy significant growth potential, along with:
• A competitive hourly wage ( $17.00 - $24.00 )
• Paid holidays and paid time off
• Medical, dental, life, and supplemental insurances
• A fun, family atmosphere with additional benefits
It's Easy to Apply
Just complete this short application and you'll be on your way.
Pre-employment background/driving checks required.
At Backyard Kreations, equal talent will always get equal opportunity.
Thank you for your interest in Backyard Kreations We are always looking for talent, so if you know someone who'd be a great addition to our team, please pass the word on.
Please contact us at 517-369-1585 or officebyk@gmail.com for your application.