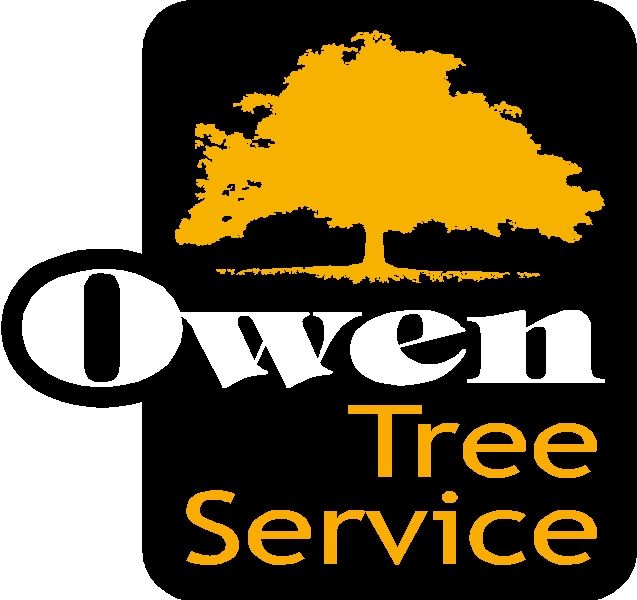 Owen Tree Service, a family owned and operated company, is seeking MDA licensed applicators to work as a Lawn Care Technician. Open positions are available at our Oakland Countyoffice, located at 827 South Blvd E (west of the soccer building).
We are currently seeking Lawn Care (3A) & Ornamental (3B) licensed technicians ONLY. We are offering competitive hourly pay, overtime, paid vacation, a company sponsored personal retirement fund with up to 3% match, health care, opportunity for advancement, along with seasonal and full time employment options.
Our company goal is to deliver exceptional customer service and satisfaction. If you have a good work ethic and a desire to perform quality workmanship with the latest cutting edge technologies, come and be a part of our growing team.
Please send your resume to our main office at: 225 N Lake George Rd, Attica, MI 48412
Fax resume to: 810-724-2684
Or, Email to careers@owentree.com
If you have any questions, please CALL 800-724-6680
Must have a good driving record, valid driver's license, and be able to pass a physical and drug screen. Owen Tree Service is an equal opportunity employer.