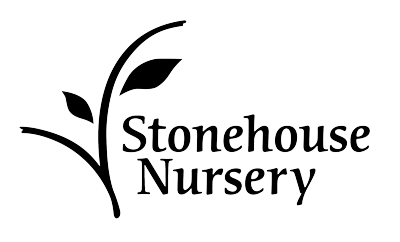 Stonehouse Nursery is a wholesale perennial plug nursery in lovely Southwest Michigan and we are looking for energetic, hard working people to join our team!  Started in 1989, Stonehouse Nursery has worked hard to grow and maintain a unique and diverse product line and team of employees. Check out our website for more information on our awesome plant material (www.stonehouse nursery.com) and read on to learn more about the opportunities available with us!
Assistant Propagator
In this position, we are looking for a person to assist the Propagator with regular care, maintenance, and monitoring of materials, paperwork of production, and the process of producing plants. This position will require training with the Propagator to become proficient.
This position will include:
Working with plant material that will include:
           - Ordered from an outside source
           - Created from Stonehouse plants
Tissue culture
Seed
Division
Working with the Propagator to learn:
Assessment of source material for quality
Communication of concerns or issues with source material
Assessing material as it is growing
Regularly checking progress of crops
Timing plant moves and space in the propagation house
Proper sanitation of the propagation greenhouse
Sanitation practices in propagation
Record keeping of crop production
Proper water management of crops through propagation
Additional tasks:
Moving plants from the propagation house to the hardening houses
Weed control of crops in all stages
Learning water management of crops as they grow on
Assisting in watering of greenhouse crops
Cleaning and organization of the work area
Leading in the propagation area when the Propagator needs to step away or is not available
Learning the potting process and working in production to become proficient
Pre-Requisites:
Education: Vocational high school (horticulture, greenhouse, nursery program), Associate degree (horticulture, greenhouse, nursery program) or certificate.  Comparable work experience in the horticulture industry will also be considered
Experience: Nursery, greenhouse, or garden center experience is helpful
Physical abilities: This position requires being on your feet for the day, walking, lifting up to 50# (occasionally), hand work (pruning, stapling, etc.), stepping over flats/plants, bending, kneeling, etc.
Outlook: A desire to continue to learn and grow with Stonehouse Nursery
If interested, please email Amy Ryan:  amy.ryan@stonehousenursery.com